Certified Crop Advising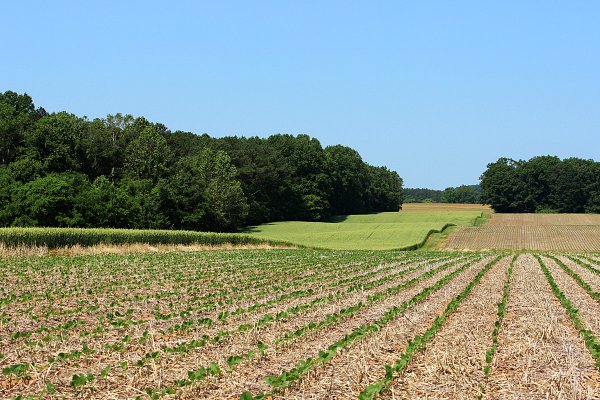 Certified Crop Advisor (CCA) is a certification program of the American Society of Agronomy (ASA). ASA developed the certification program more than 20 years ago to establish a benchmark for practicing agronomy professionals.
Colin and Robyn both obtained their CCA certification two years after completing their degrees at Virginia Tech. To become CCAs, they had to:
Hold a Bachelor of Science degree with two years experience in crop advising and references from growers
Pass three comprehensive exams covering nutrient management, soil and water management, integrated pest management, and crop management
Commit to earn 40 hours of continuing education credit every two years
Adhere to a code of ethics that states they will always focus on grower profitability while optimizing and protecting natural resources
Making the choice to grow certified products from Featherstone Farm Seed always has and always will come with free certified crop advising.