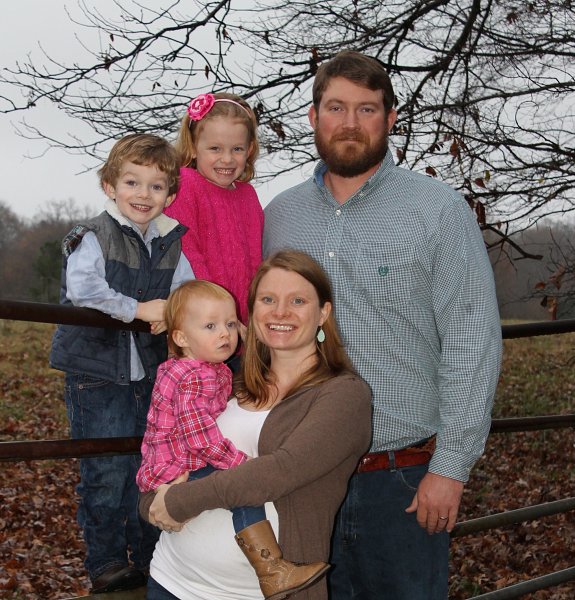 Colin & Robyn Whittington
Colin and Robyn met while both were studying Crop and Soil Environmental Science and Agricultural Economics at Virginia Tech. Colin came back to the farm full-time after graduating in 2004.
Robyn worked as the county's agricultural extension agent for three years and as a high school science and agriculture teacher for two years before starting to help at the farm and staying home with their three children – Evie, Sawyer, and Delia.
Contact Colin at colin@featherstoneseed.com
Contact Robyn at robyn@featherstoneseed.com